Large Format Porcelain Panels.
Specialty Tile Products
Based in the Southeast, STP Tile began as a women-owned business, a rarity in the construction field. With more than 70 employees, 14 outside sales representatives, three showrooms, two pro centers, and three distribution warehouses, we inventory over 800,000 square feet of tile and 1,000 setting material SKUs, representing 150 vendors. Our representatives average about 10 years of industry experience and go through over 50 hours of training when they join our team. We believe that guiding designers and architects about the products they are specifying is essential to ensuring success. Our experienced team is always ready to assist with product selection, design consultation, and logistical solutions to meet the unique needs of every project.

STP Tile has played a key role in the commercial flooring industry for over 30 years. Our products and procurement team is an unmatched industry resource, importing tile from around the world and from people we trust. We are committed to being a resource for all of our architects, designers, and contractors. From tight budgets and quick turnarounds, to cutting edge design and imports, we have it, and we can't wait to show you.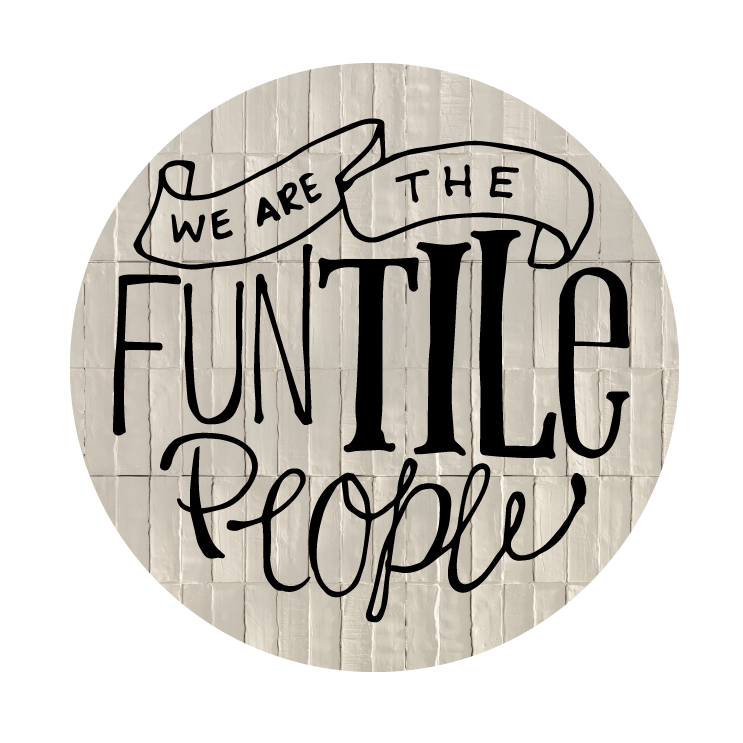 At the heart of every job is a designer.


We want to be your Resource.
To access the machine-readable files created and published by UnitedHealthcare, please click here.
Follow Us & Stay Connected