Beautiful Spaces Need Great Resources
Specialty Tile Products
Based in the Southeast, STP Tile began as a women-owned business ― a rarity in the construction field. With more than 25 representatives, 18,000 square feet of premium showroom space and three distribution warehouses, we inventory over 800,000 square feet of tile and 1,000 setting material SKUs, representing 150 vendors. Our representatives average about 10 years of industry experience and go through over 50 hours of training when they join our team. We believe that guiding designers and architects about the products they are specifying is essential to ensuring success.
STP Tile has been a flooring master distributor for 30 years. We import tile, stone and luxury vinyl from around the world, specializing in commercial projects of all sizes. We carry only the highest-quality products and partner with our designers and architects to ensure their specifications turn out beautifully every time, all the way through the completed construction process. We travel globally to purchase the latest in cutting-edge manufacturing, the trendiest styles and the best value, and bring them to the American market.
We are committed to ensuring that contemporary American architecture and design remain a lasting legacy. And we know what it takes to get the job done ― logistics, job consultations, rush orders and great buying power. From the premier exclusive products to the bargain quick-ship ones, we have it. Let us be your resource.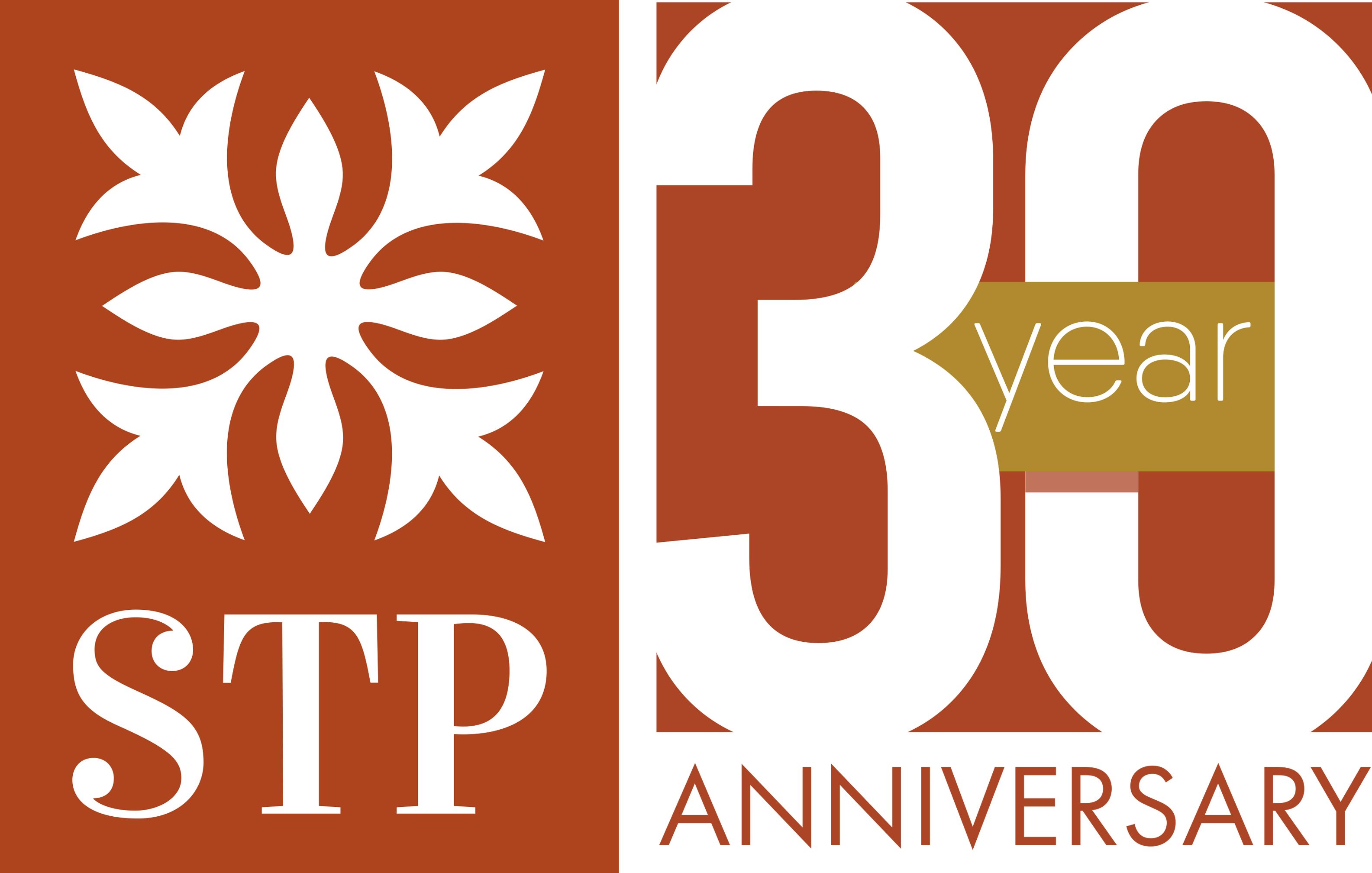 .


At the heart of every job is a designer.
PRESENTATIONS & MATERIAL LIBRARY SUPPORT
We appreciate your time and want our presentations to work for you. We can customize a presentation topic or content to fit the jobs you're working on. If you would like a direct consultation with a manufacturer, we can make arrangements. Whether your library is physical, or digital, we have the tools to give you easy access to the best products available.


We want to be your Resource.
Click the link to view our health benefit rates.
Follow Us & Stay Connected