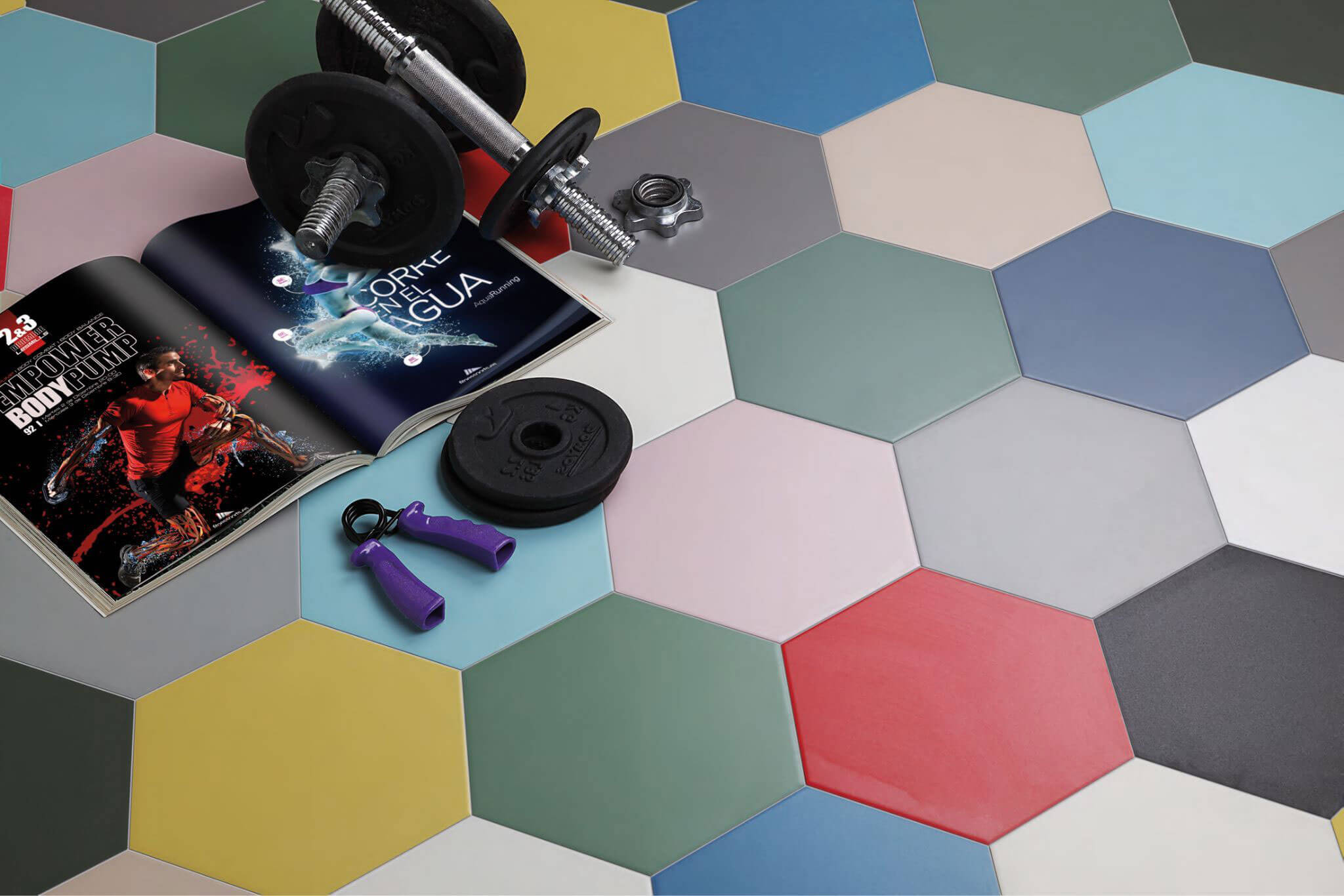 Porto & Textile
| DCOF | WATER ABS | FROST RES |
| --- | --- | --- |
| 0.42 | 0.5% | Resistant |
Hexagon tile is unique yet simplistic enough to integrate into any design, ranging from traditional style renovations to modern home projects. Its impervious, frost resistant and durable features make this an ideal tile for residential indoor and outdoor use, including backsplashes, bathrooms, kitchens and patios.
Available Colors
Textile Colors: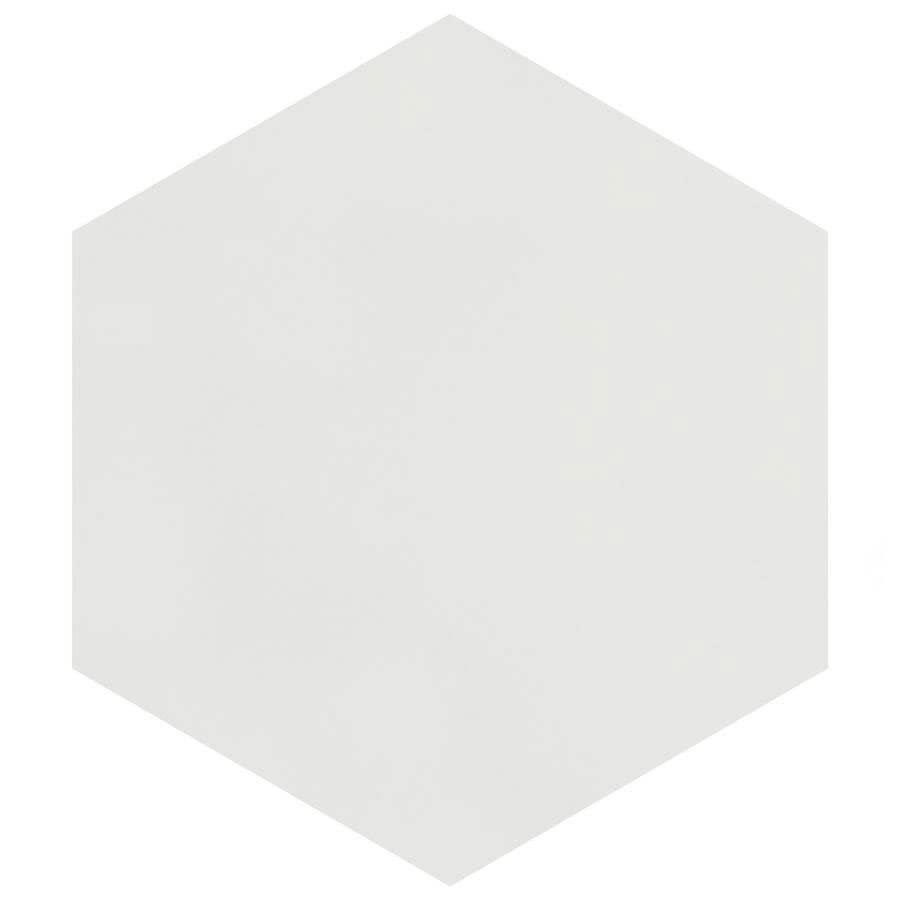 White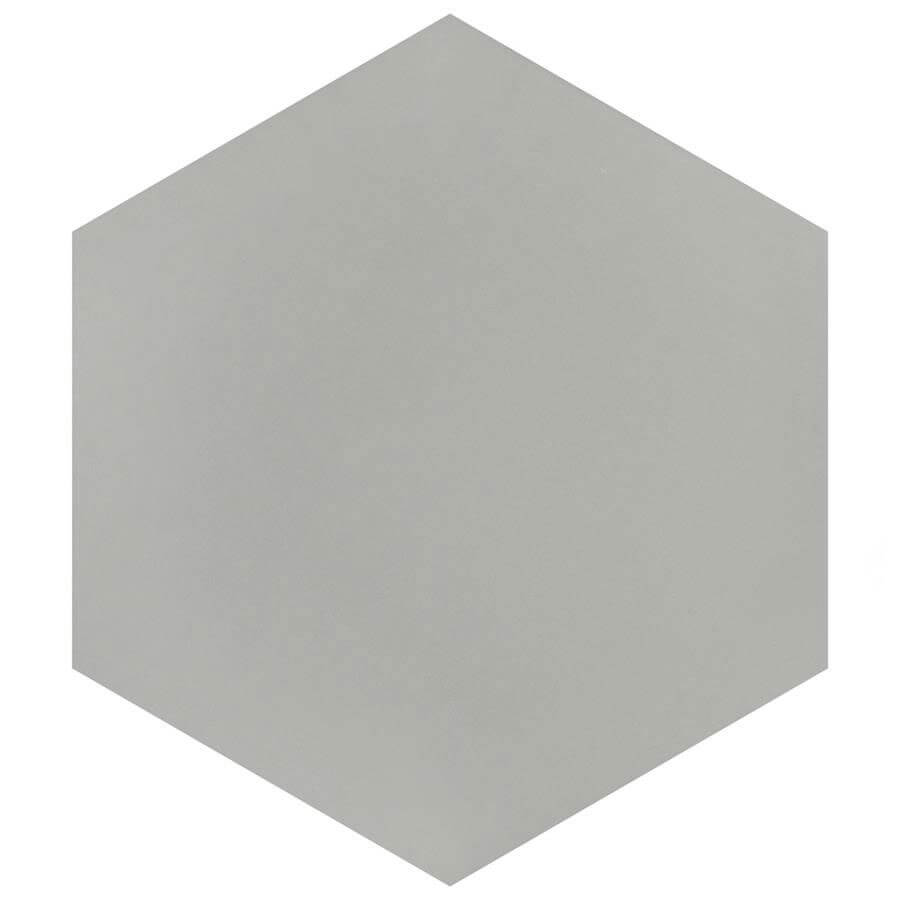 Silver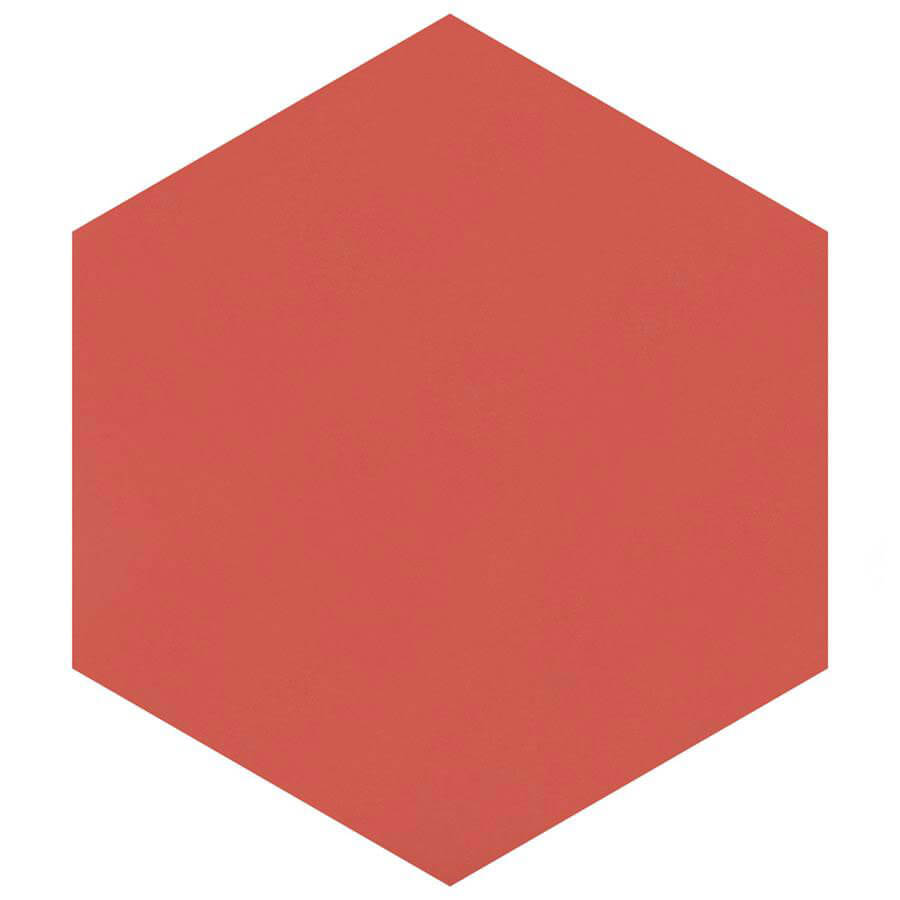 Red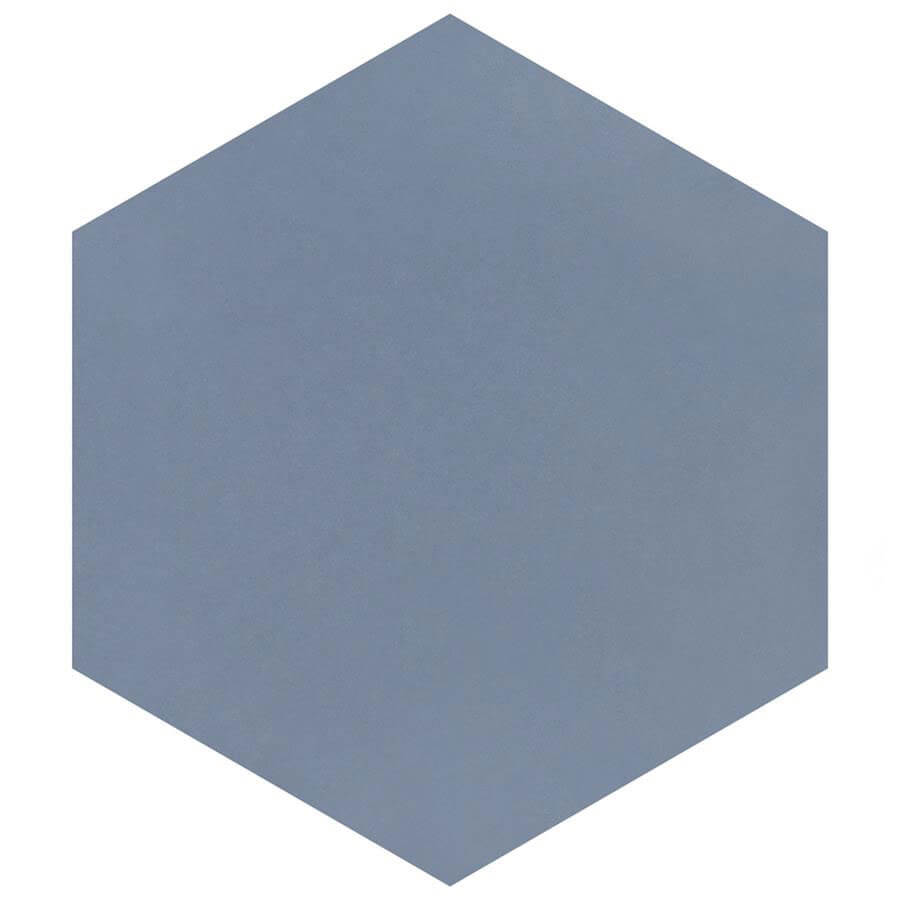 Ducados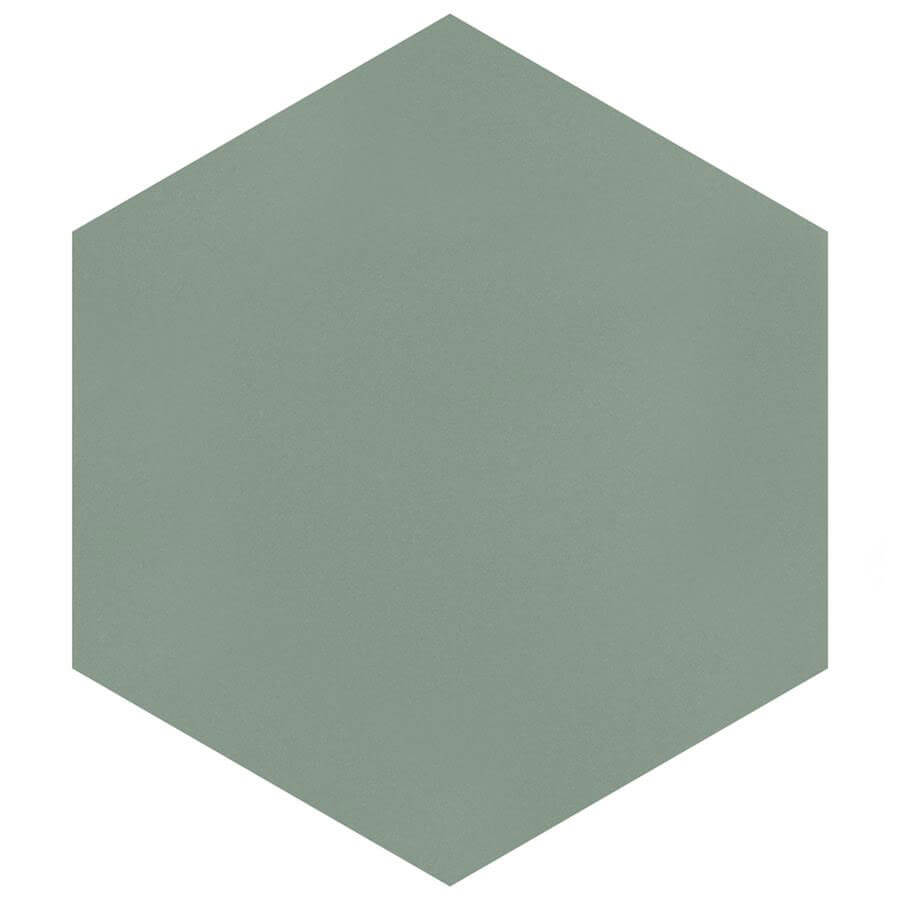 Kale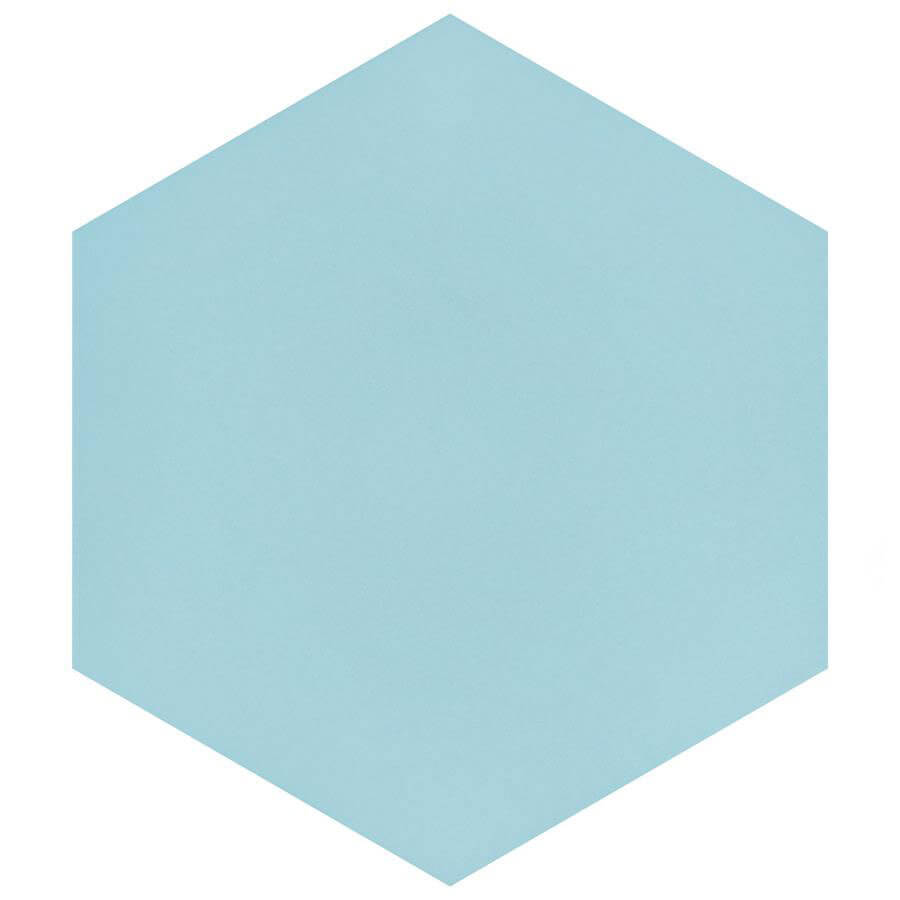 Aqua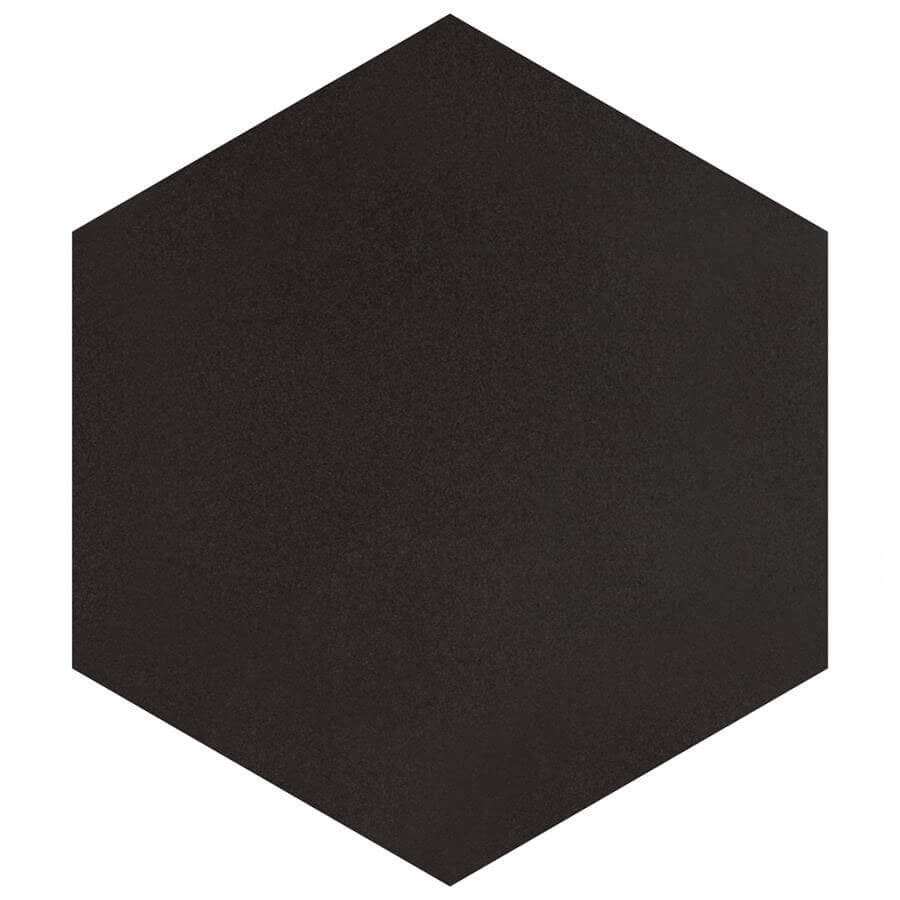 Black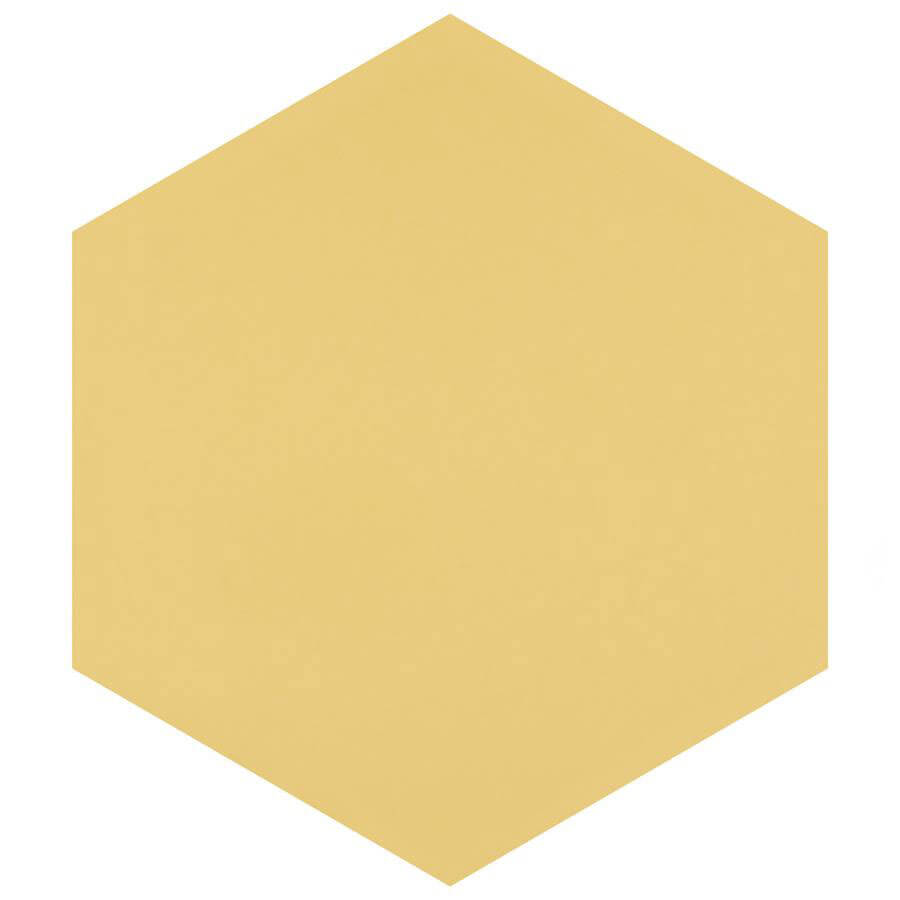 Dandelion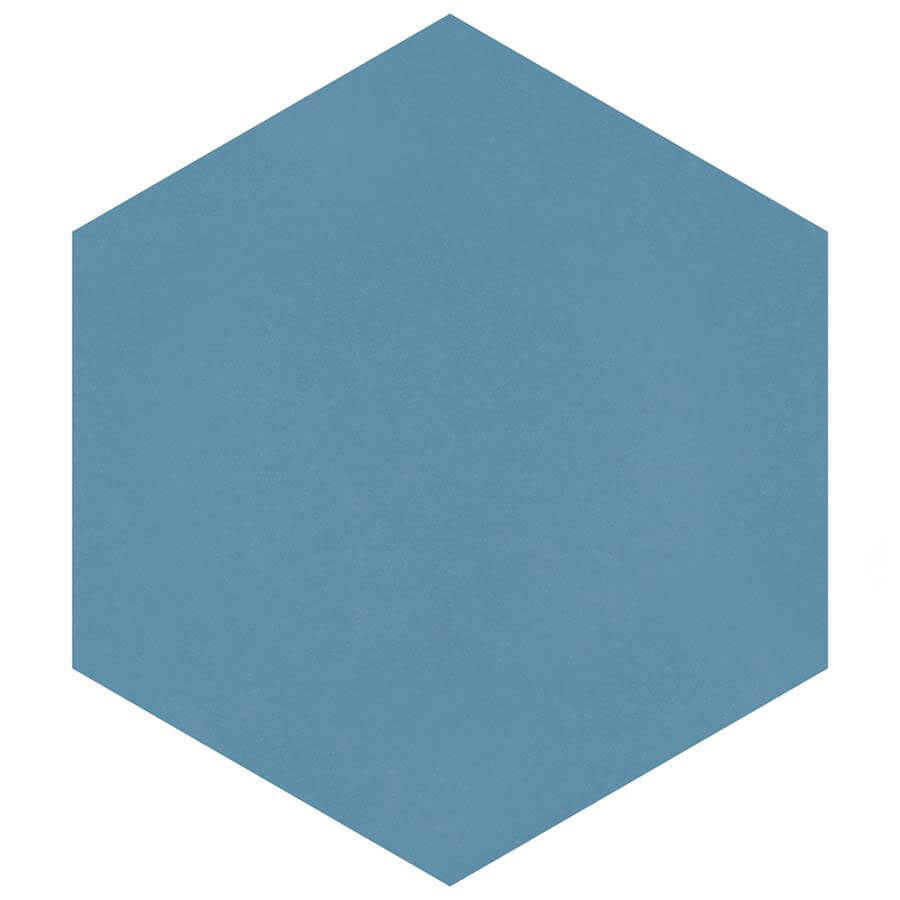 Niagara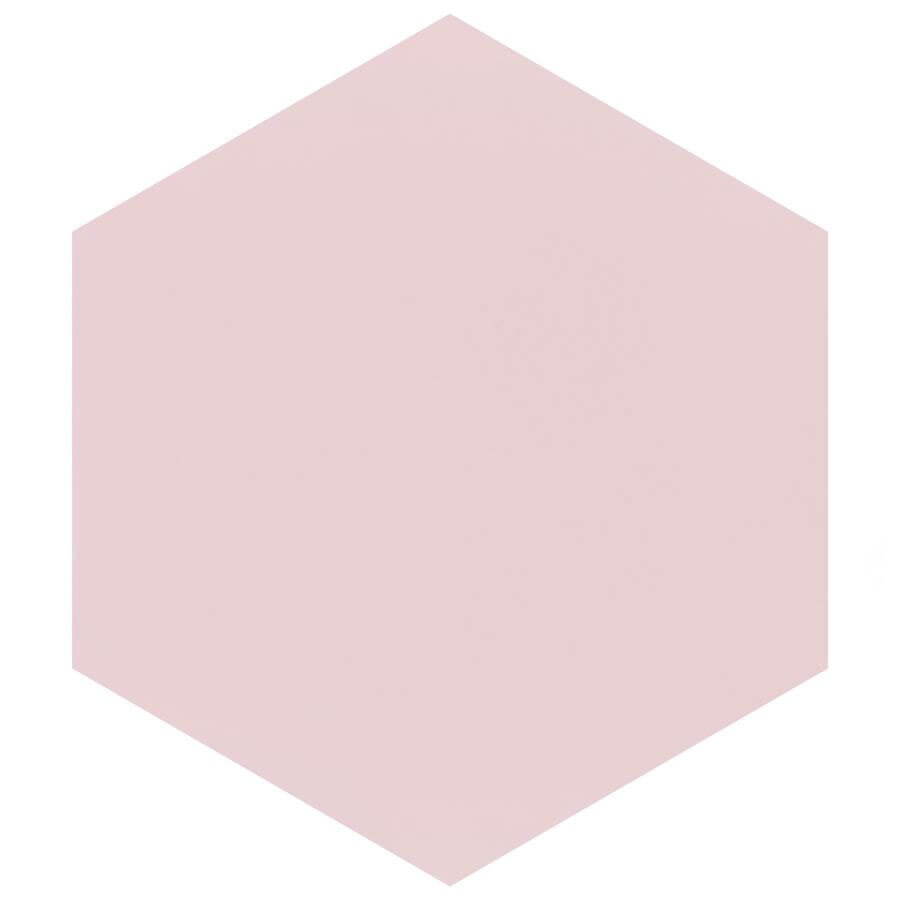 Rose
Porto Colors: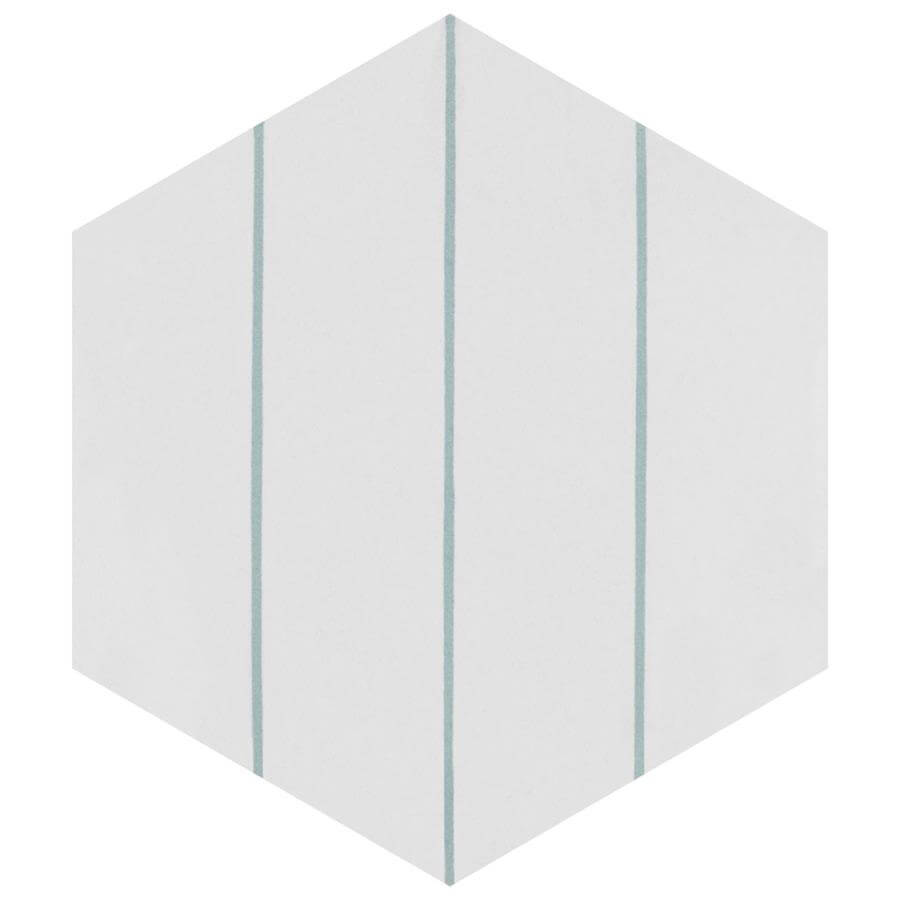 Aqua Stripes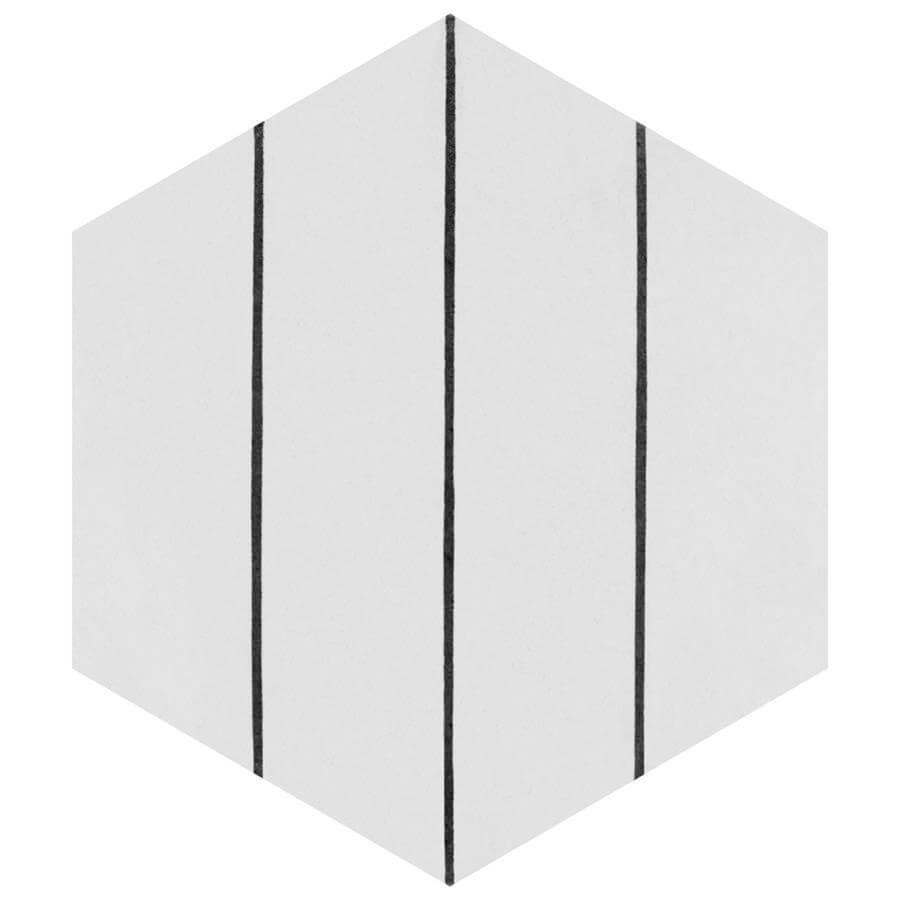 Black Stripes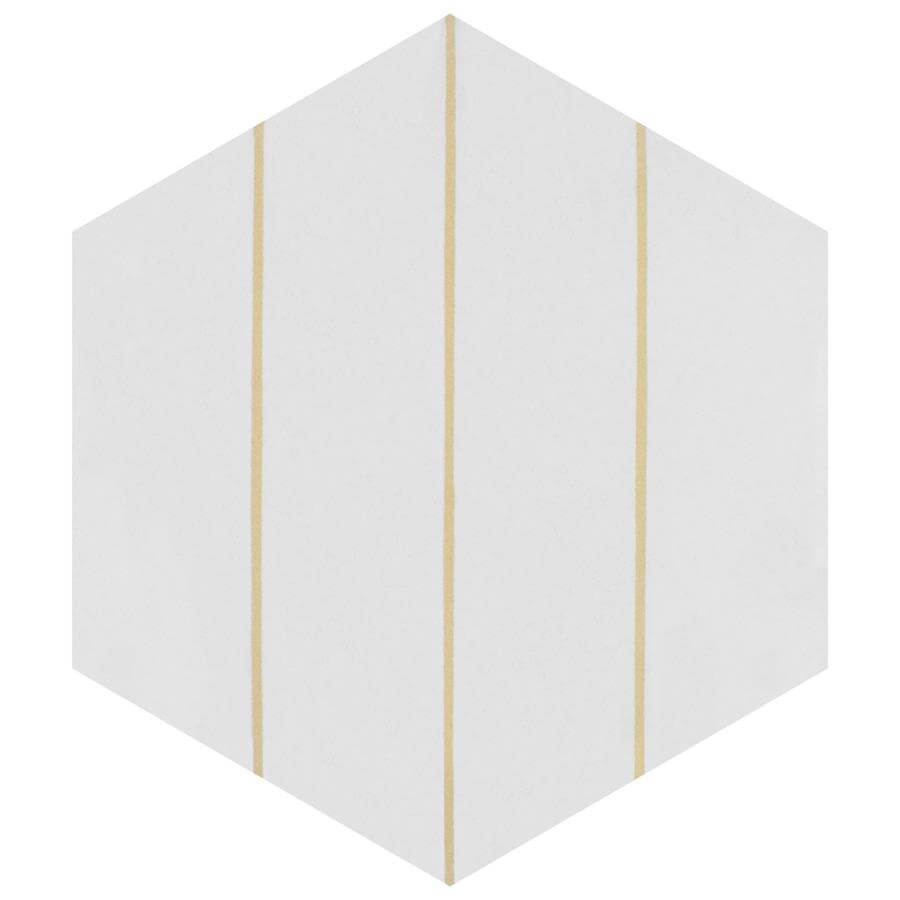 Dandelion Stripes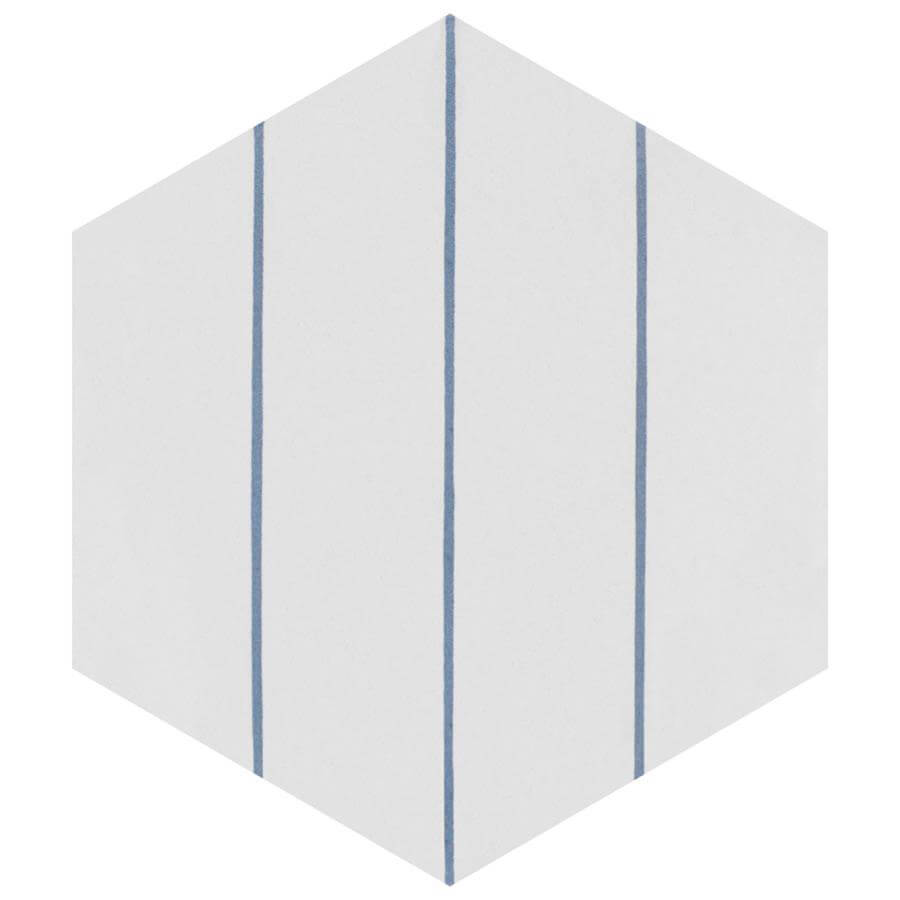 Niagara Stripes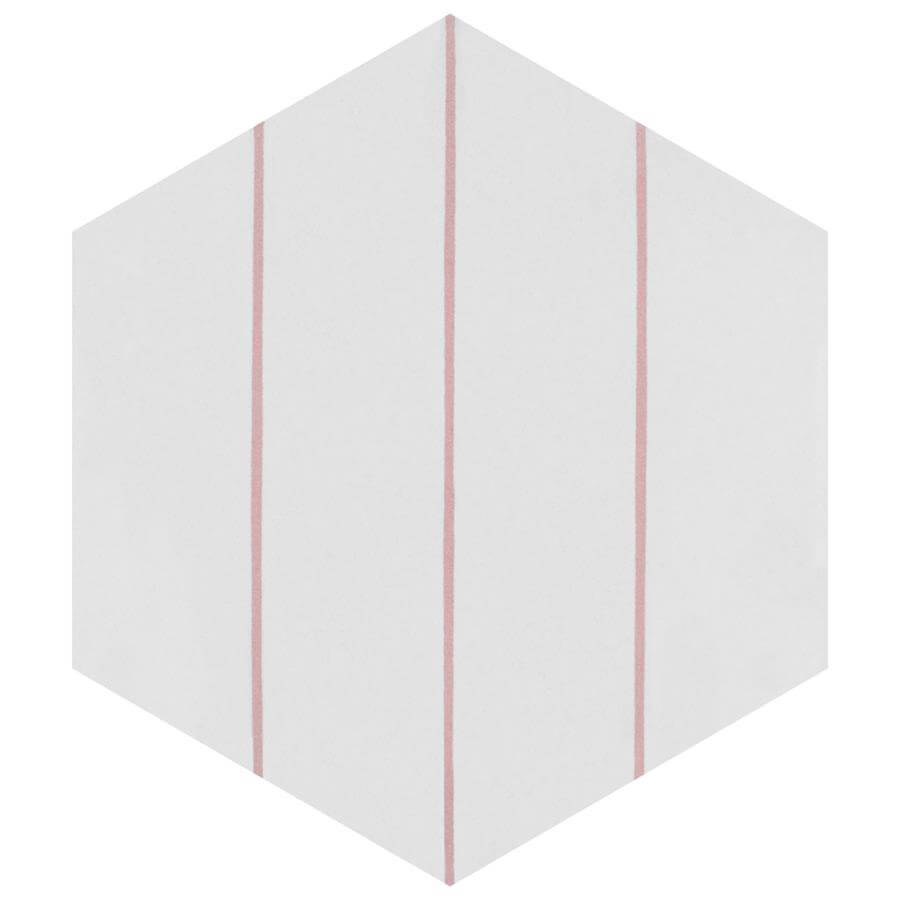 Rose Stripes
Available Sizes & Finishes
| Size | Finish |
| --- | --- |
| 8-5/7" x 9-7/8" | Satin Pressed |
Inventory levels and lead times vary. Please contact us to discuss your specific job requirements.