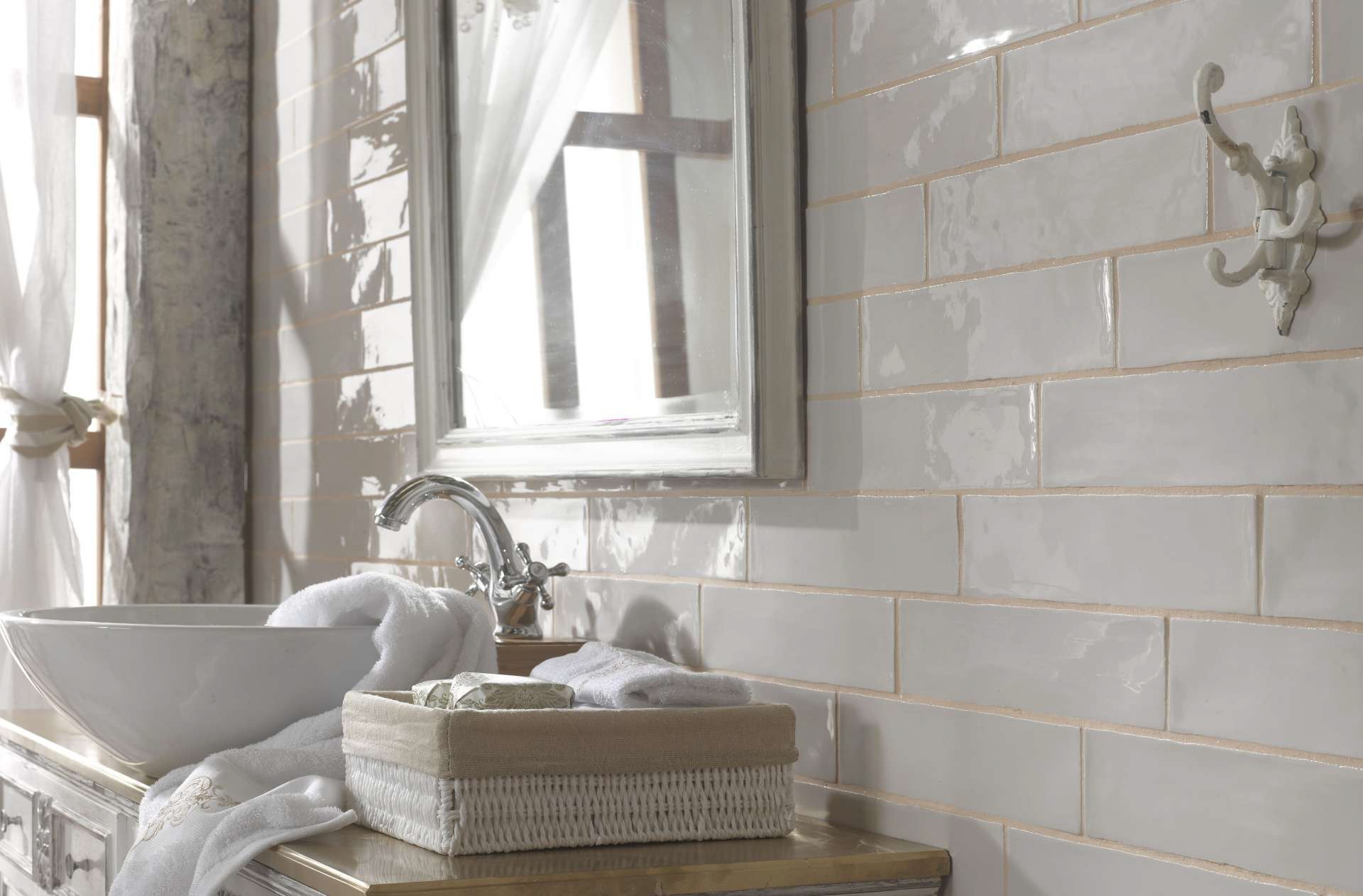 Balance
| DCOF | WATER ABS | CHEM RES | BREAK STR | DEEP ABR |
| --- | --- | --- | --- | --- |
| N/A | > 10% | GLA-GLA | 3 MOHS | N/A |
This decorative wall tile collection combines a handcrafted look with a shine evocative of traditional glazed ceramic tiles. Available in different colors, the collection also features matching molding tiles in the same shades. A collection perfect for settings of all kinds, thanks to its handcrafted appeal and inter-combinability.
Available Colors

White Glossy / Matte

Moonlight Glossy

Pearl Glossy

Ecru Glossy

Beige Glossy

Rose Glossy

Bordeaux Glossy

Mint Glossy

Indigo Glossy

Latte Glossy

Smoke Glossy

Green Glossy

Black Glossy
Available Sizes & Finishes
| Size | Finish |
| --- | --- |
| 3" x 12" | Glossy / Matte |
| 3" x 12" Bullnose | Glossy/Matte (White) |
| 3/4" x 12" Trim | Glossy / Matte (White) |
Inventory levels and lead times vary. Please contact us to discuss your specific job requirements.