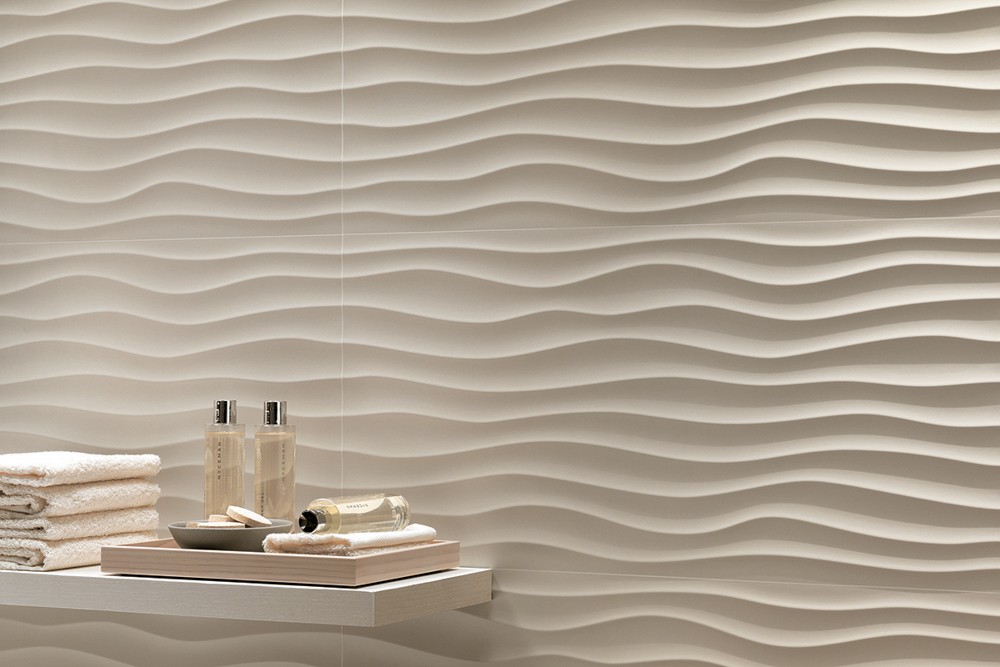 3D Wall
| DCOF | WATER ABS | CHEM RES | BREAK STR | DEEP ABR |
| --- | --- | --- | --- | --- |
| N/A | >10% <20% | GA, GLA, GHA | > 600 N | N/A |
Three-dimensional cladding creates an appealing and dynamic look thanks to the light and shadow effects marked by reliefs on the surface. Abstract and sinuous motifs are enlivened and enhanced by a natural or artificial lighting system specifically created for the project.
Available Colors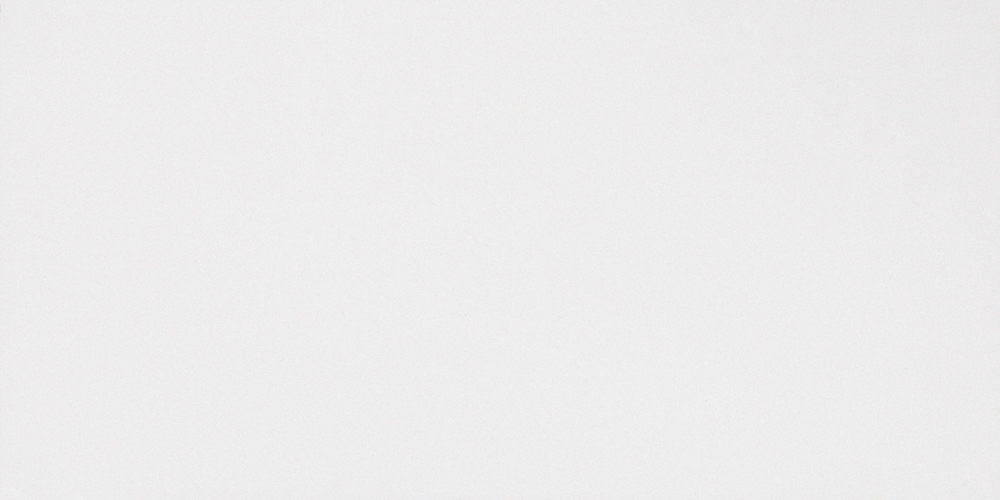 Solid White Matte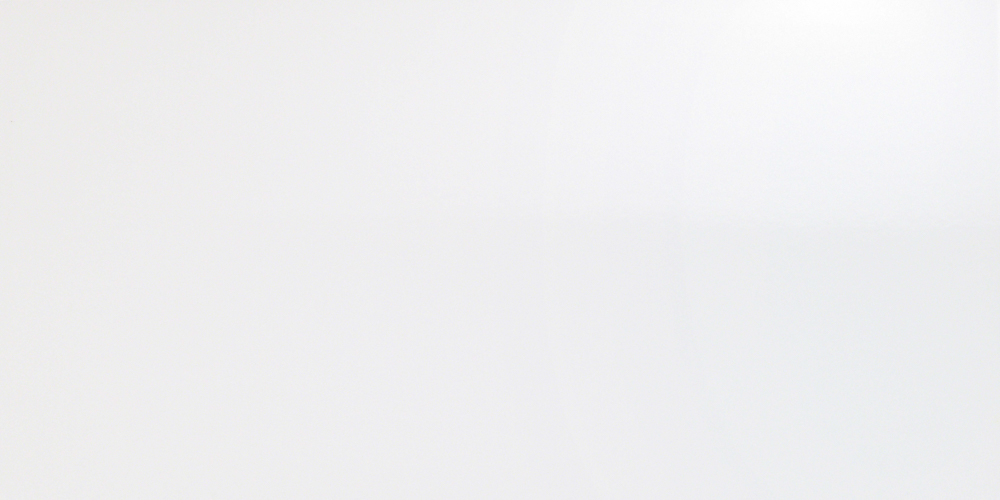 Solid White Glossy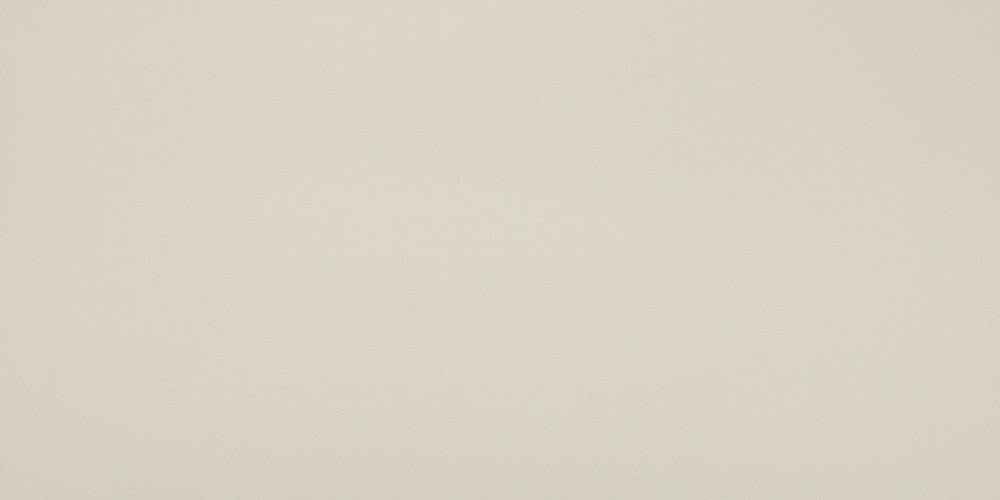 Solid Sand Matte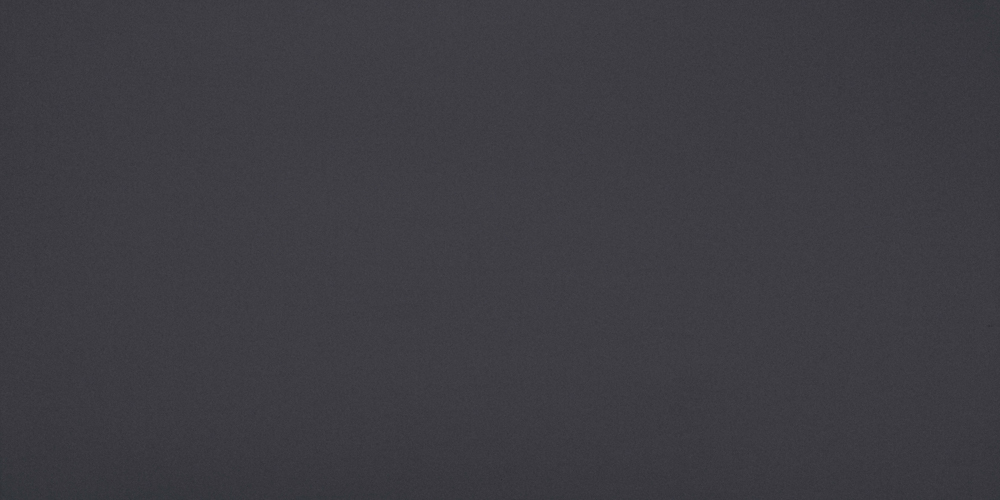 Solid Night Matte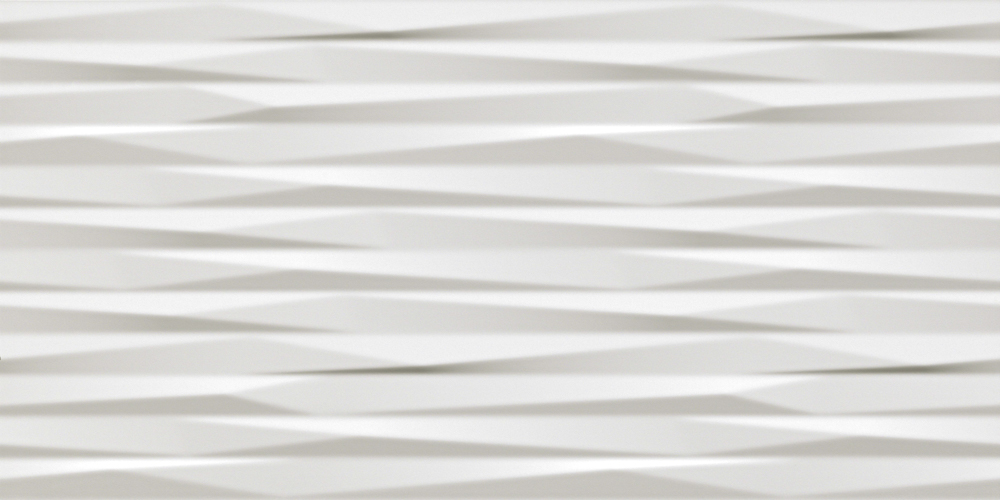 Blade White Matte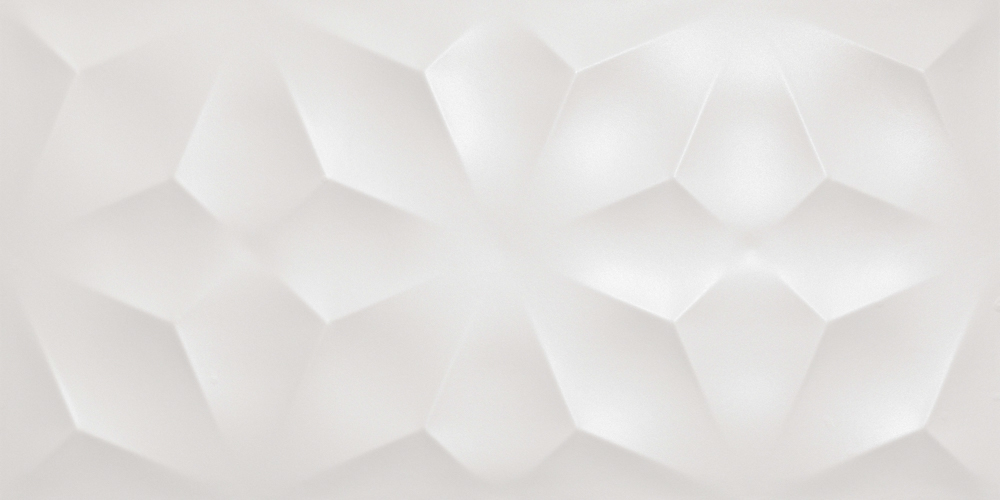 Diamond White Matte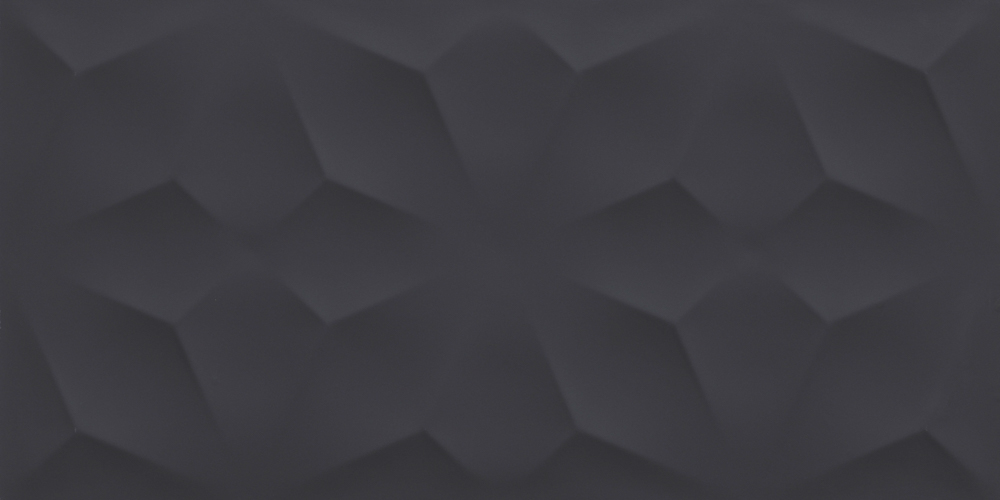 Diamond Night Matte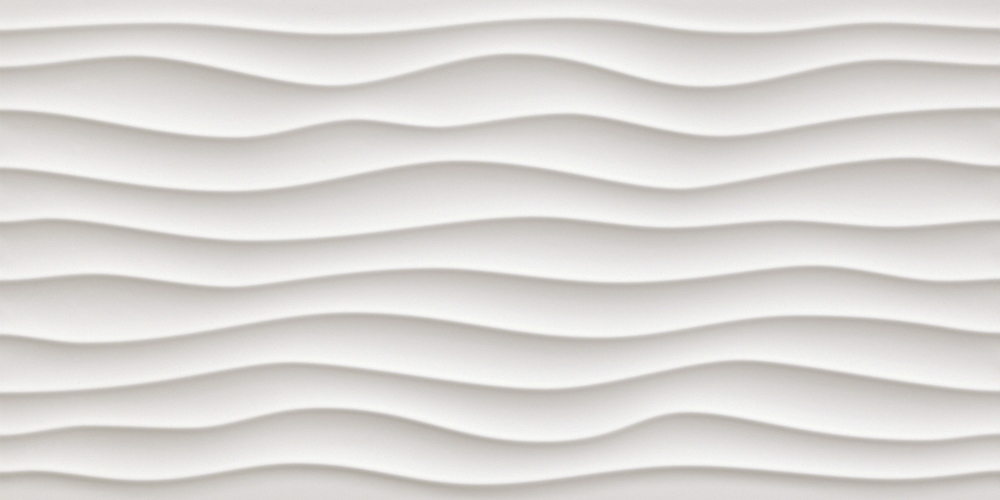 Dune White Matte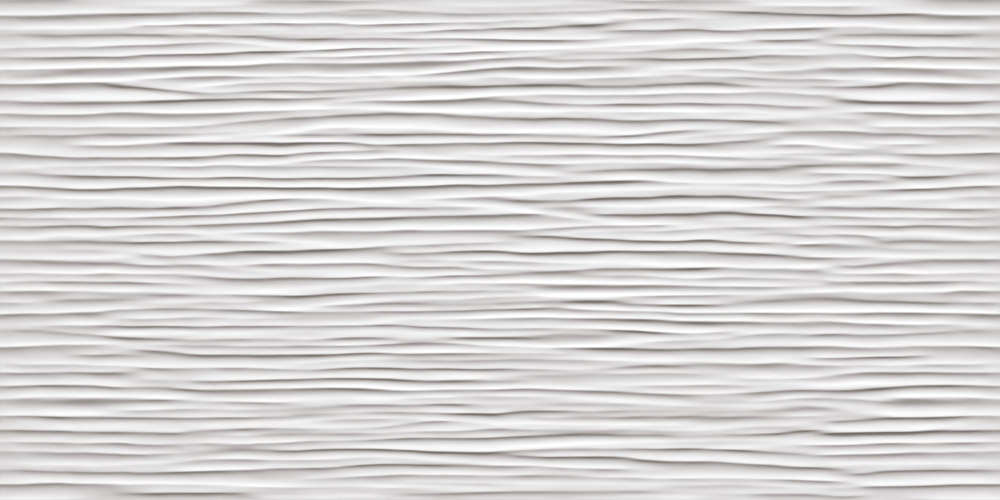 Wave White Glossy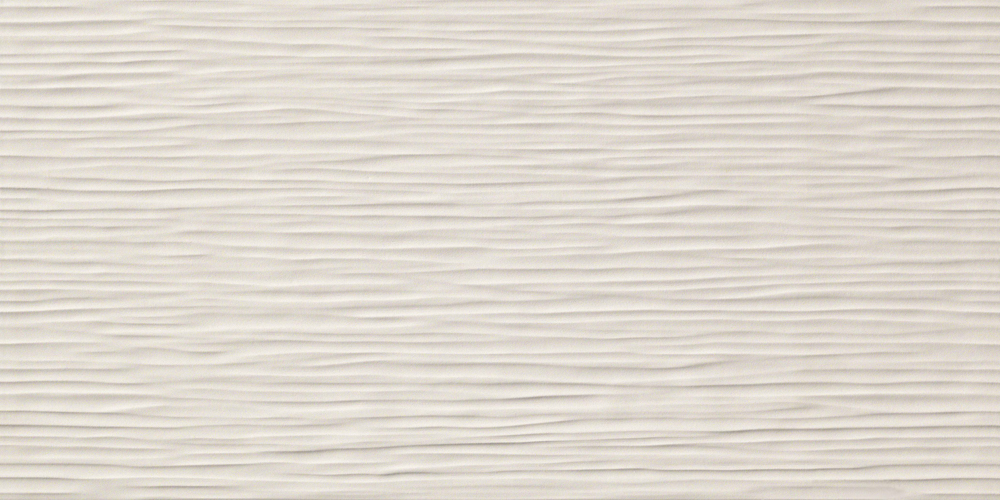 Wave Sand Matte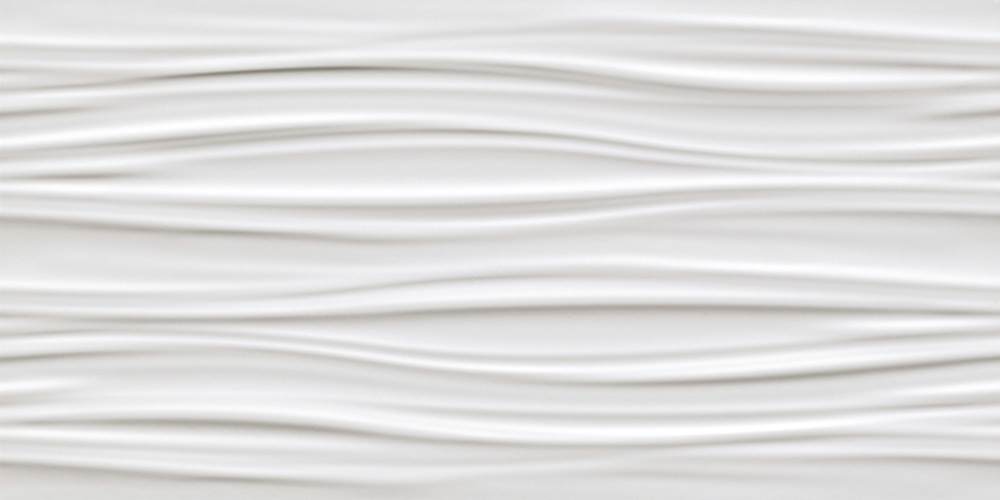 Ribbon White Matte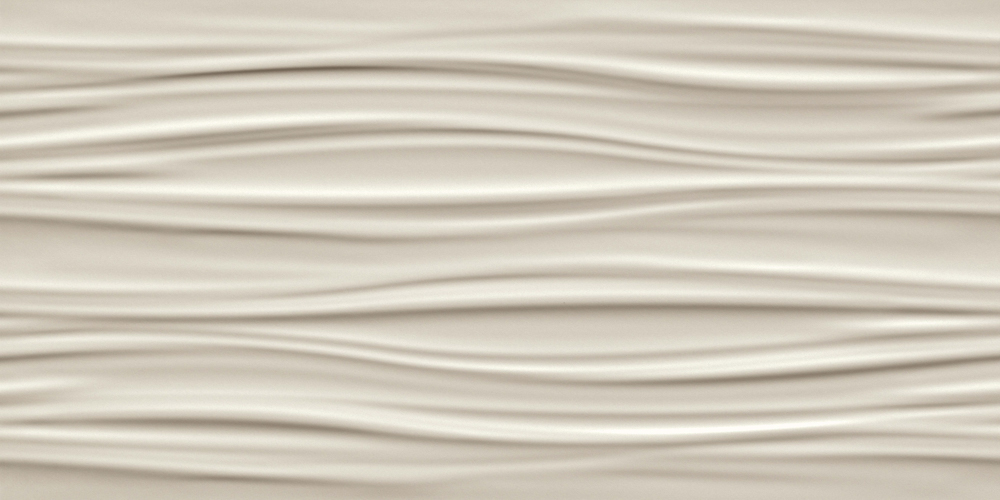 Ribbon Sand Matte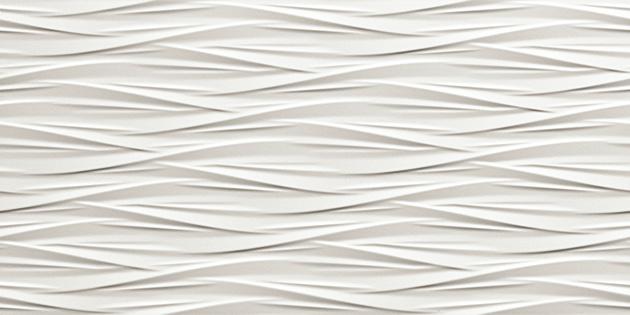 Wind White Matte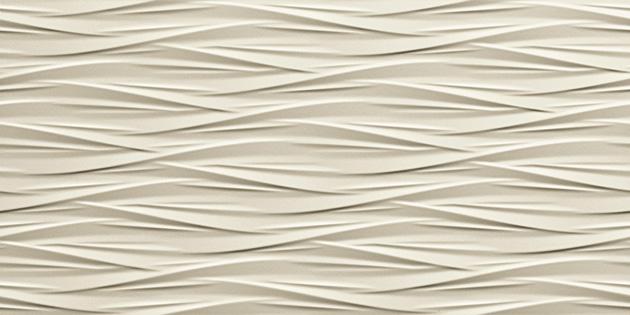 Wind Sand Matte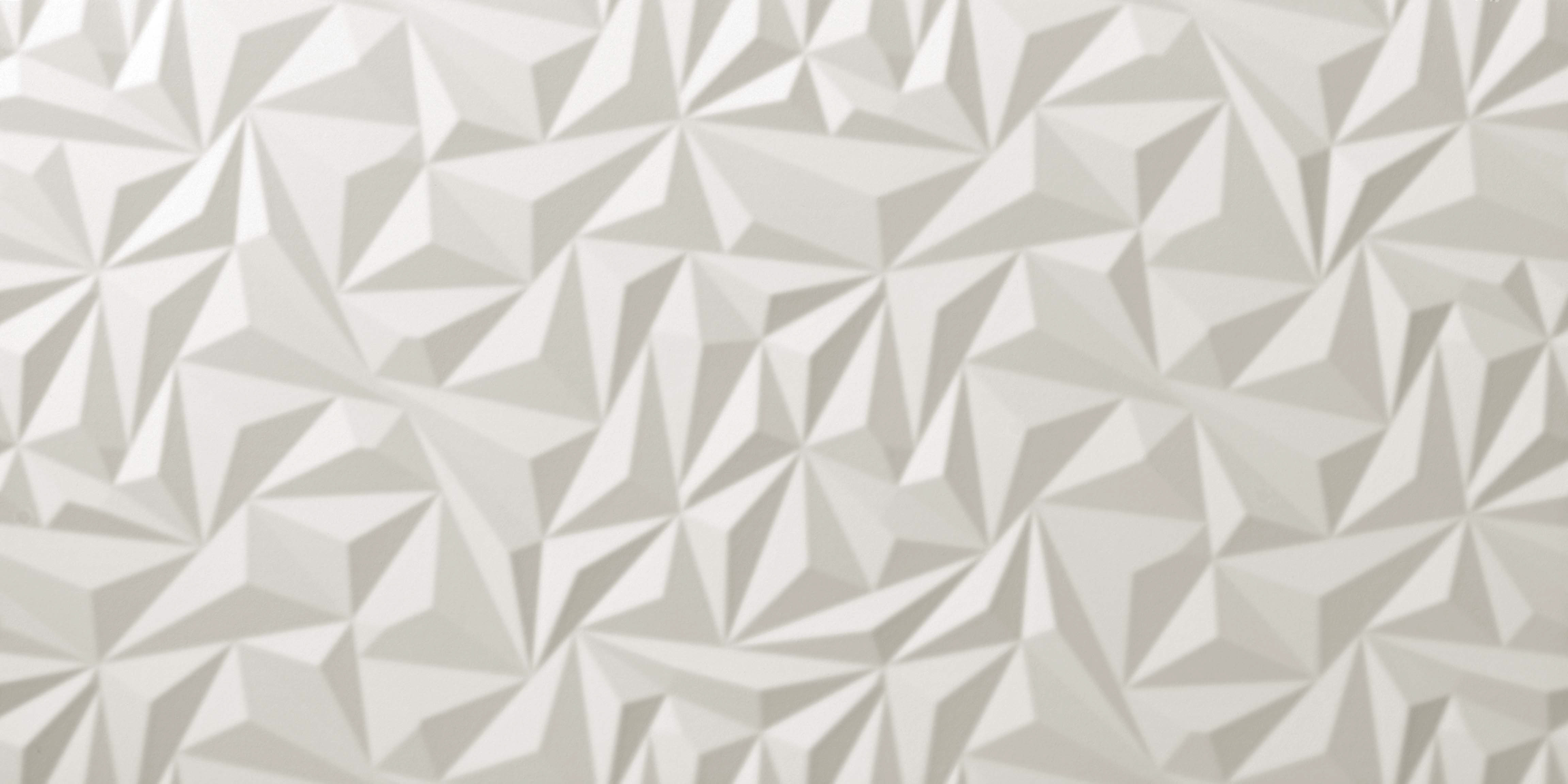 Angle White Matte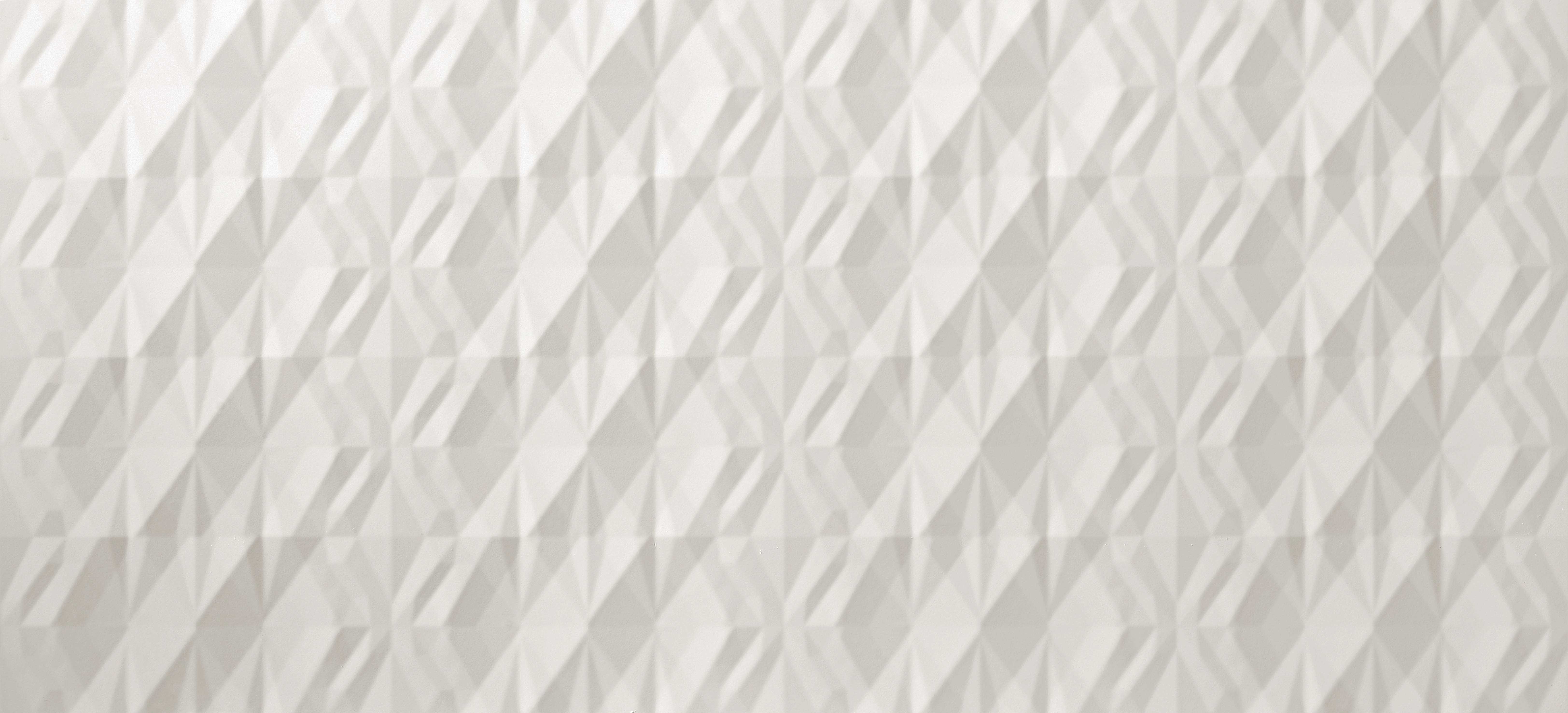 Kite White Matte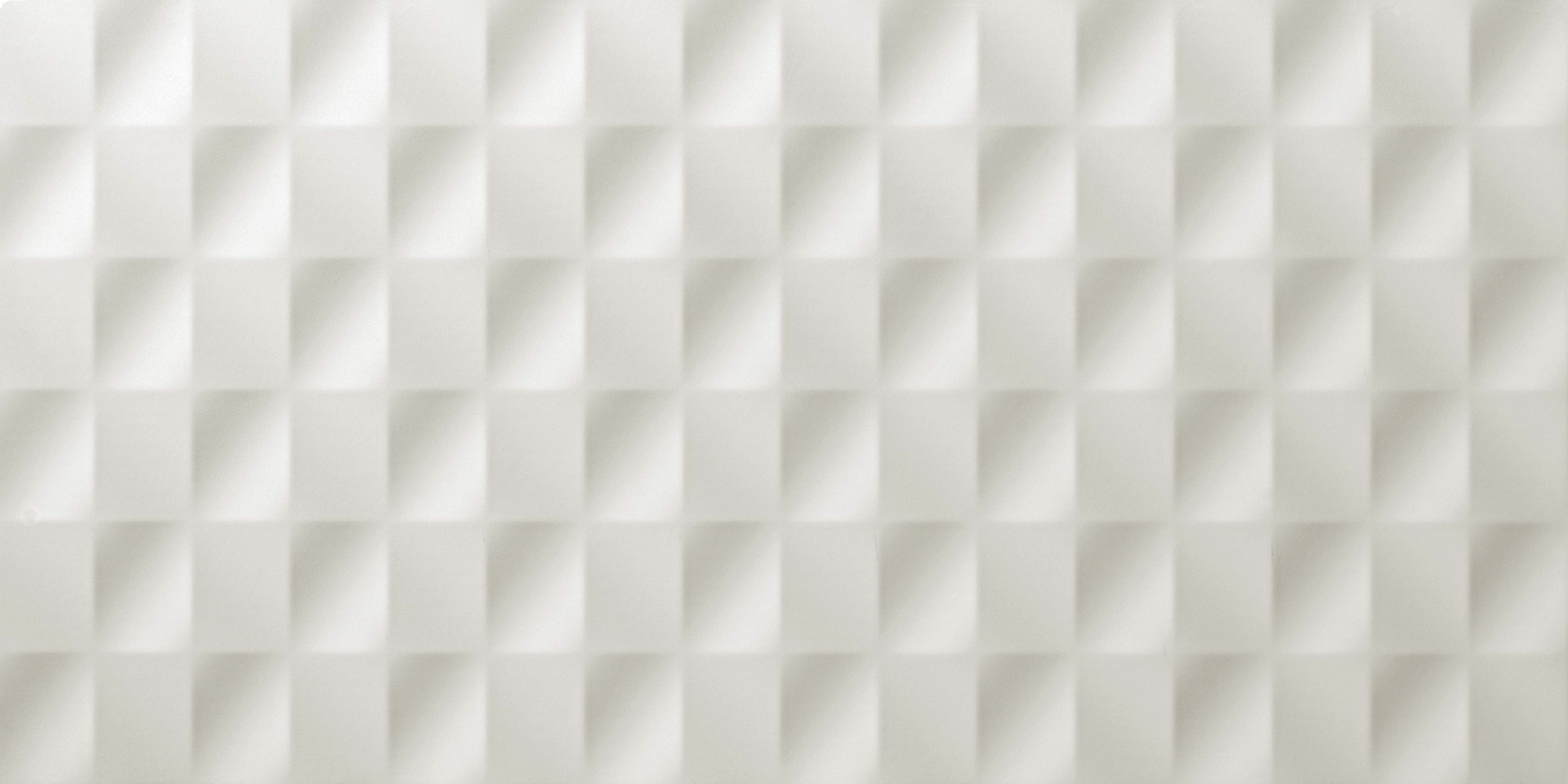 Mesh White Matte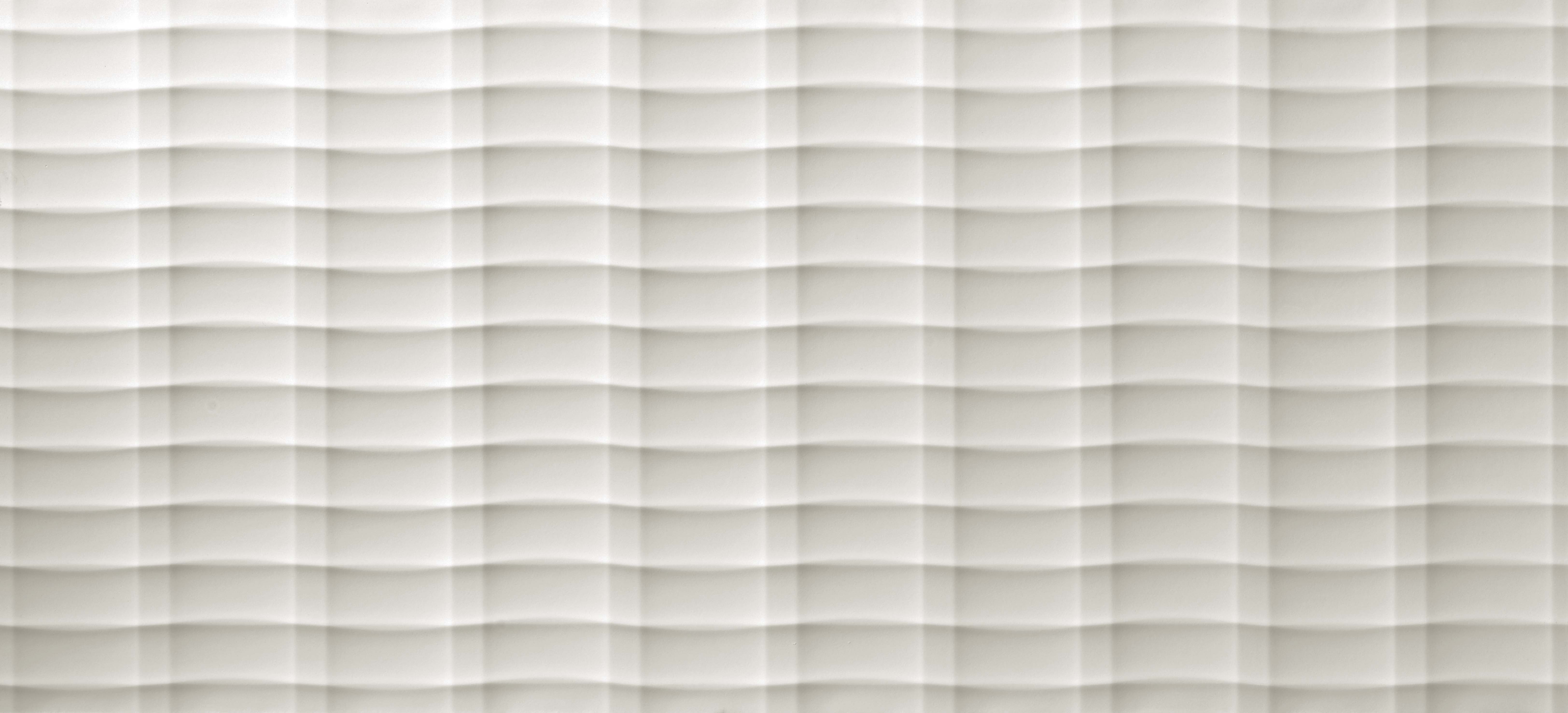 Plot White Matte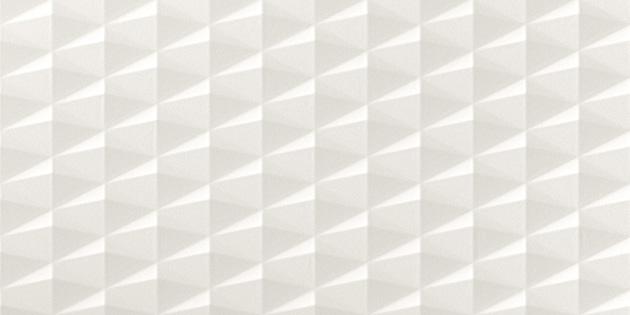 Stars White Matte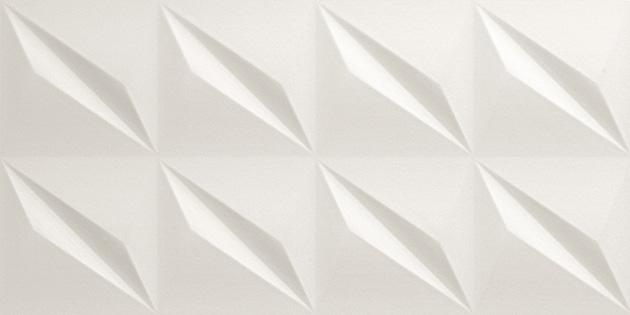 Flash White Matte
Flash Night Matte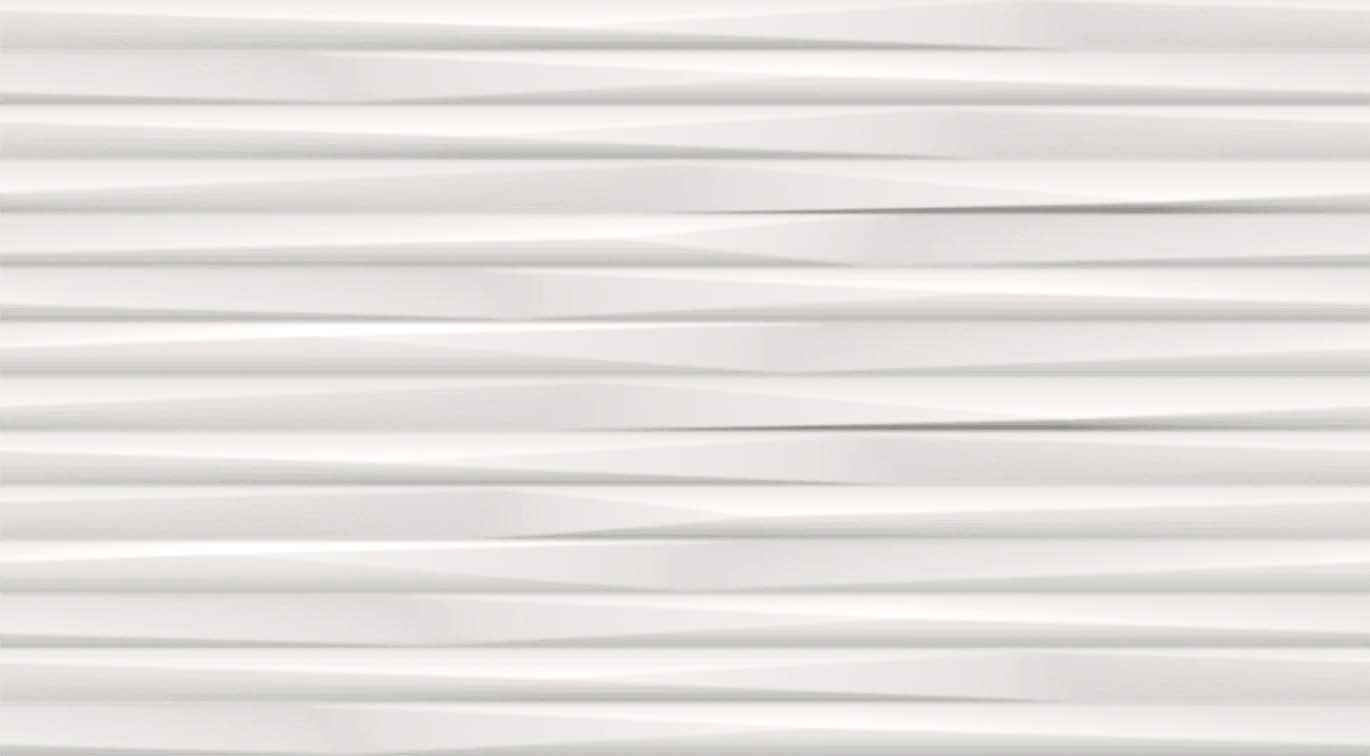 Ultra Blade White Matte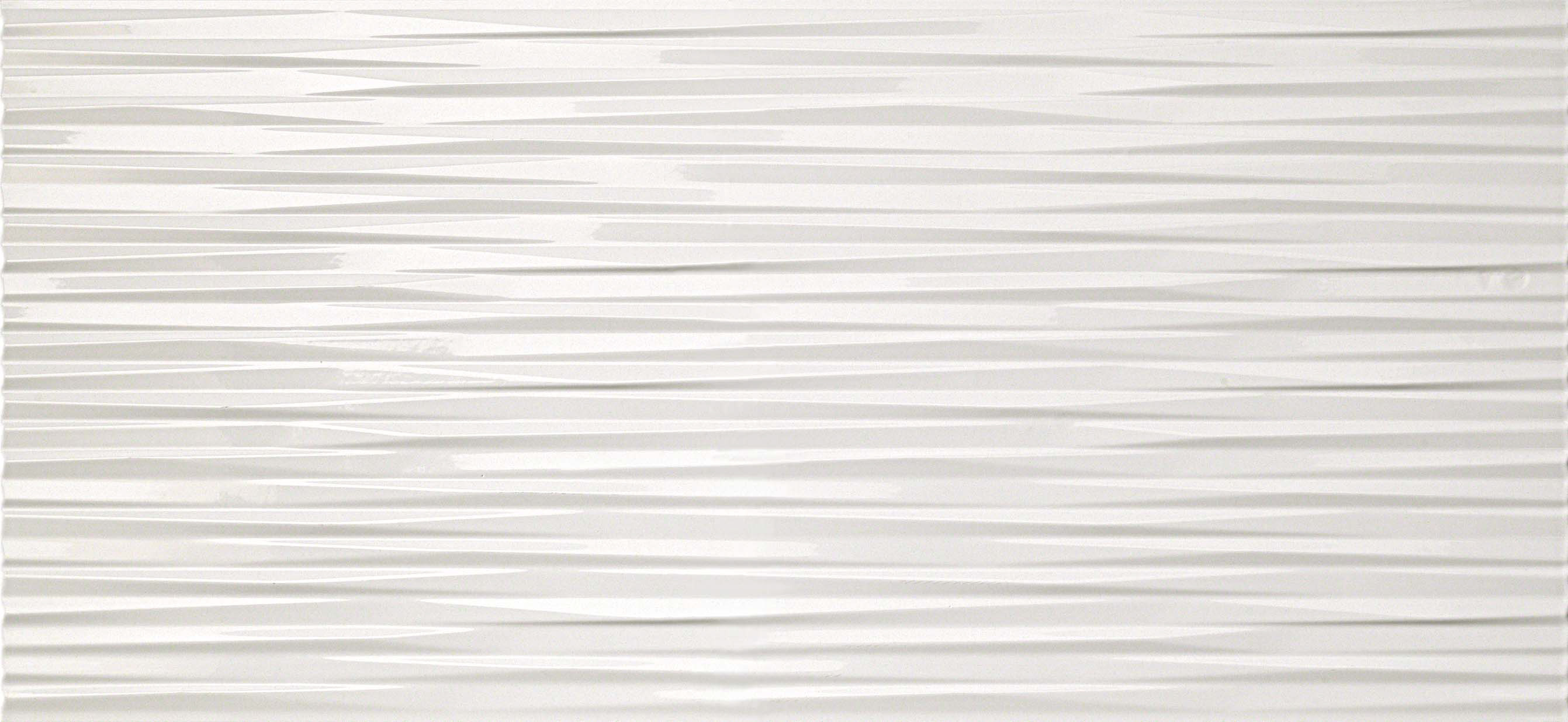 Ultra Blade White Glossy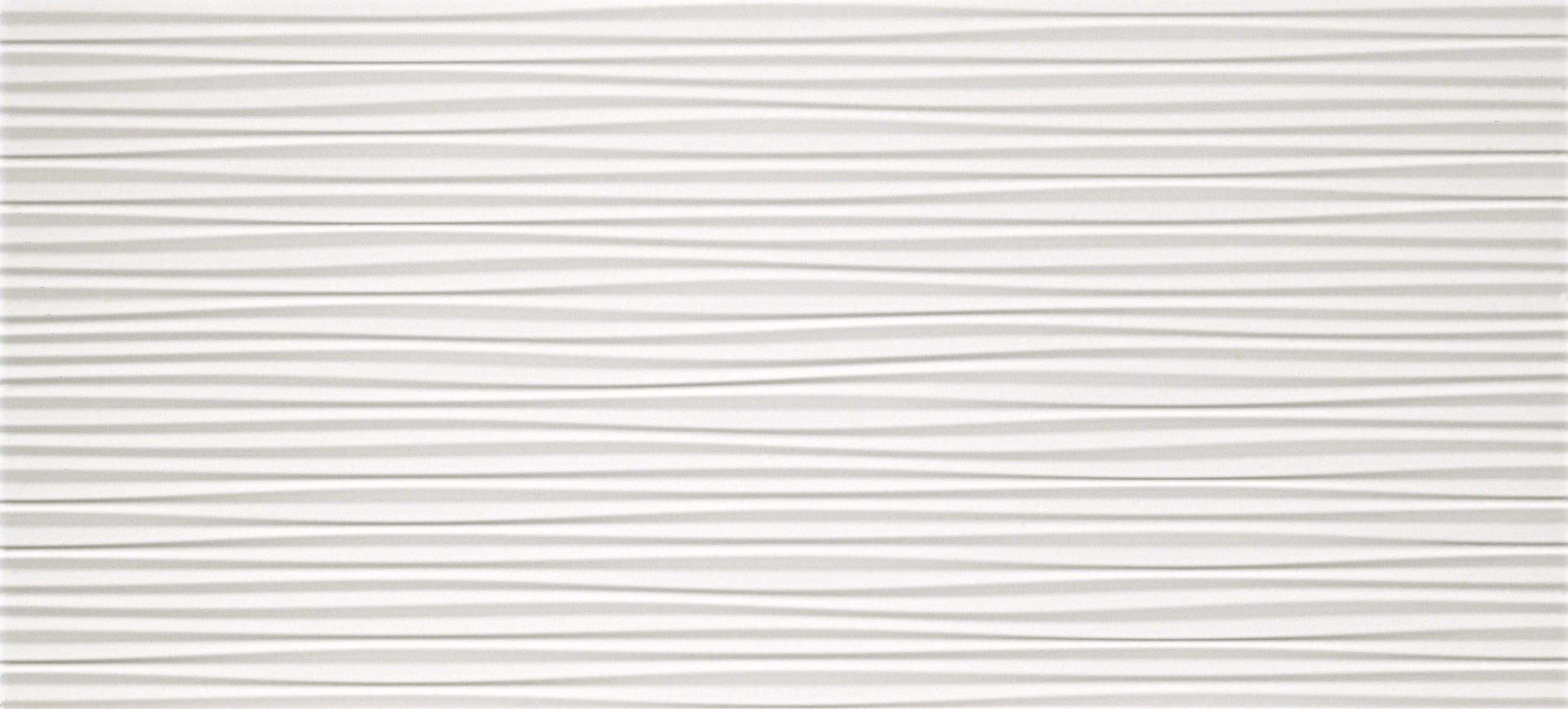 Flows White Matte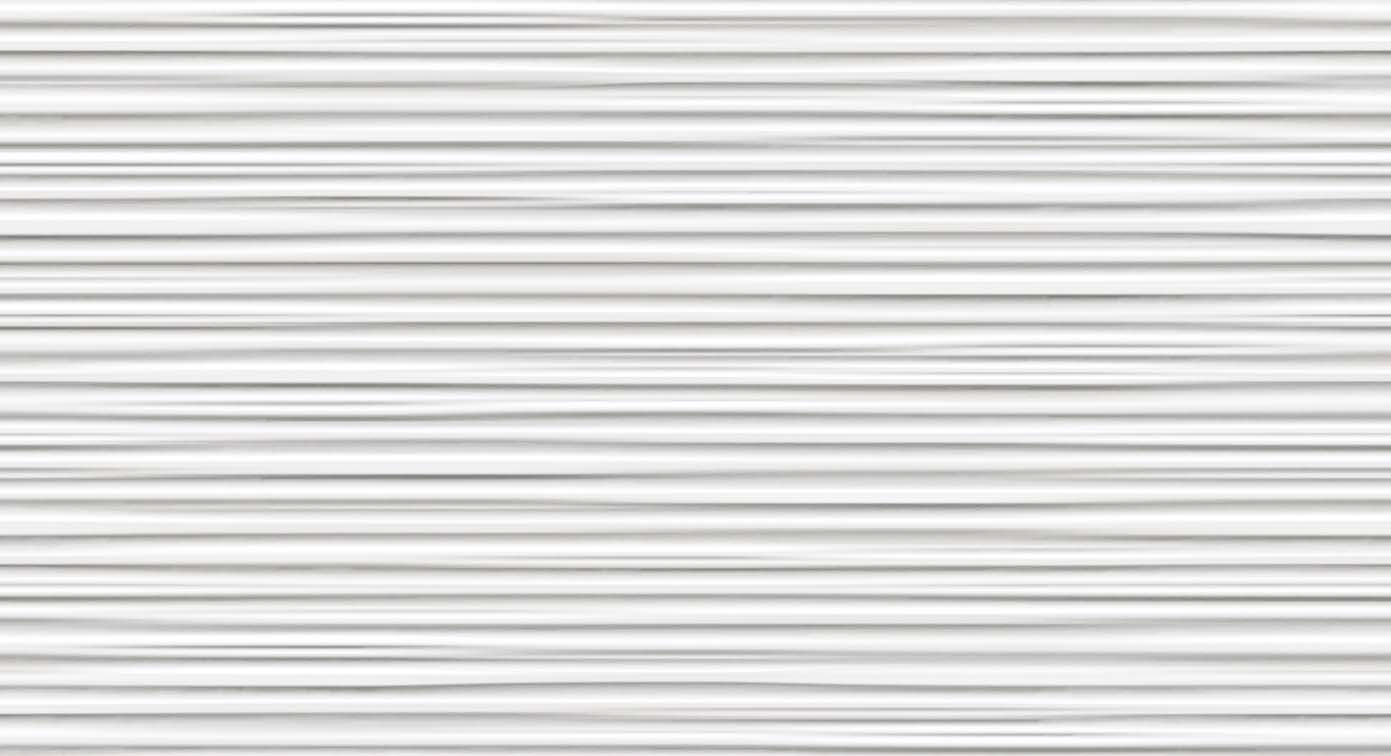 Line White Matte
Available Sizes & Finishes
| Size | Finish |
| --- | --- |
| 20" x 43" Rectified | Matte / Gloss |
| 16" x 32" Rectified  | Matte / Gloss |
| 12" x 22" Rectified | Matte / Gloss |
| 3/8" x 7 7/8" Pencil Liner  | Matte / Gloss  |
Inventory levels and lead times vary. Please contact us to discuss your specific job requirements.